Temperature.

Taste.

Transport.

Insulation Innovation
We believe it is the unique combination of temperature, taste, and transport that make a Hydro Flask more than just a water bottle, and allows us to deliver what no one else can – unexpected refreshment each and every time.
1.Temperature
Longer. Happier.
Used in every product we make, TempShield™ is our double wall, vacuum insulated technology that guards the temperature of your drink. Bring ice water with you in the morning, and we promise you'll still have ice in the afternoon. Hectic morning getting in the way of your coffee sipping? No problem. We'll keep it hot until you're ready. We also guarantee no condensation or heat transfer to the outside of the bottle, ever.

Temperature insulation isn't the only thing TempShield™ provides. Learn more about the other benefits of TempShield™.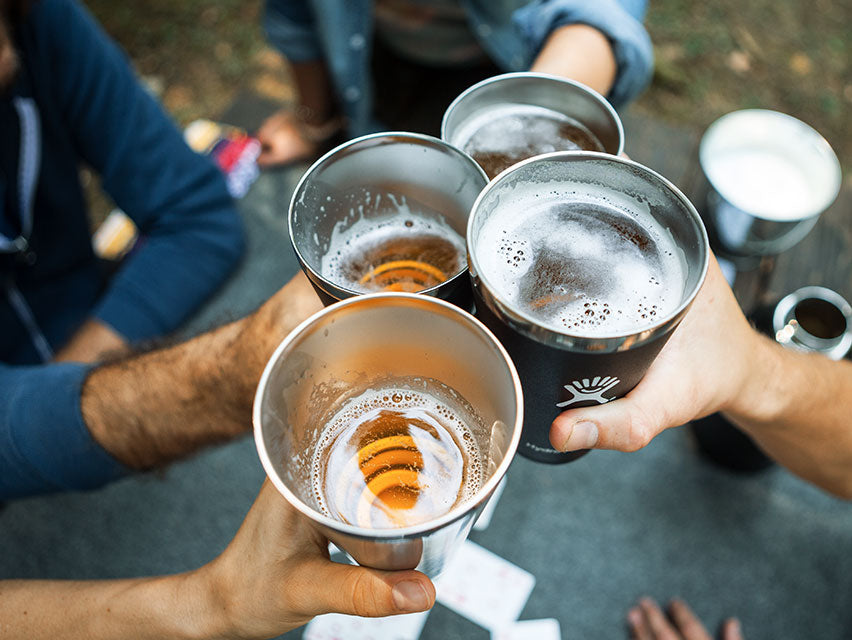 2.Taste
Pure and refreshing.
Every time.
All of our products are made with 18/8 pro-grade stainless steel – a metal recognized for its strength and purity. It also protects against flavor transfer, so today's IPA won't taste like yesterday's margarita. Sip and enjoy.
3.Transport
Your trusted companion.
MEET THE FLEX CAP.
A comfortable new way to carry.
The Hydro Flask Flex Cap is a completely new way to cap off your favorite beverage, and is the ideal combination of strength and flexibility. Designed for ultimate portability, we crafted every detail with easy-carry comfort in mind, and used materials that insulate and are built to last – so you can go further, for longer, keeping your favorite beverage comfortably by your side.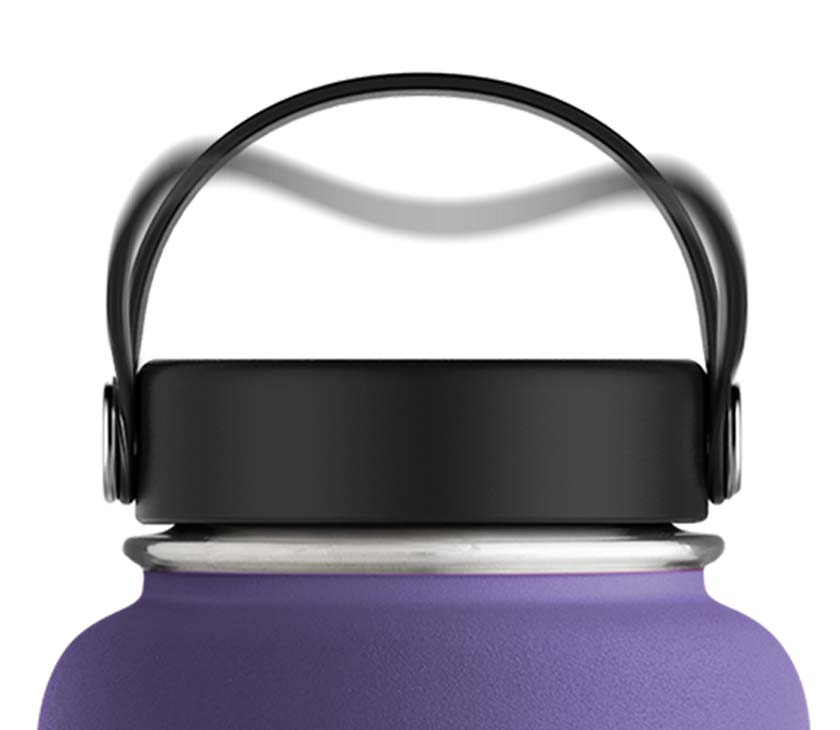 SOFT FLEXIBLE STRAP
Crafted to be comfortable…Flexible, durable TPU material, and a new wide handle design mean you can easily carry your favorite beverage with you all day long.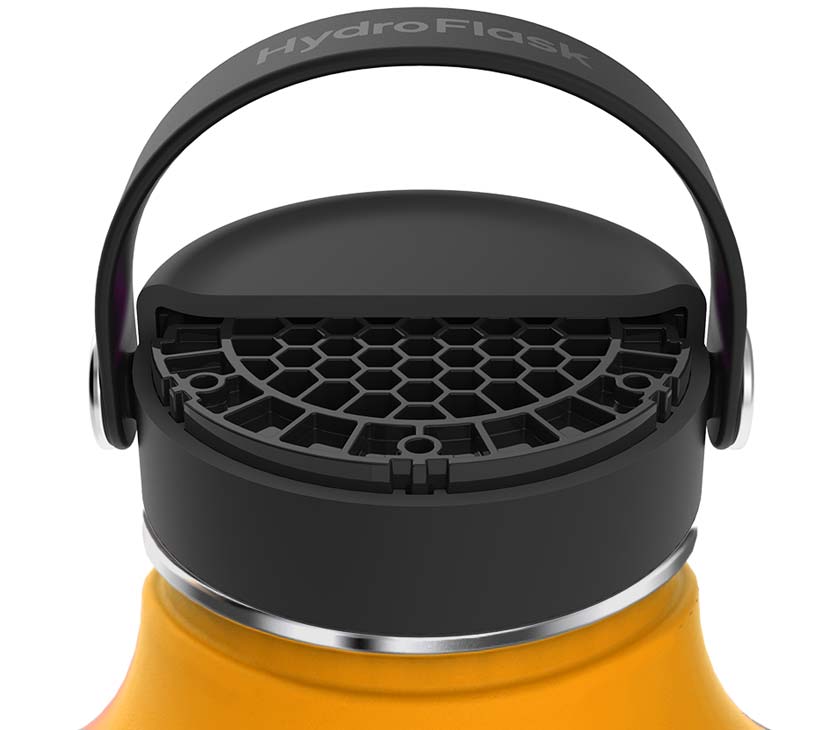 INNOVATIVE HONEYCOMB TECHNOLOGY
Based on the sweet geometry of nature, our new Honeycomb Insulation uses the same construction as a beehive, keeping internal temperatures protected. Translation: drinks stay icy cold or piping hot longer than ever before.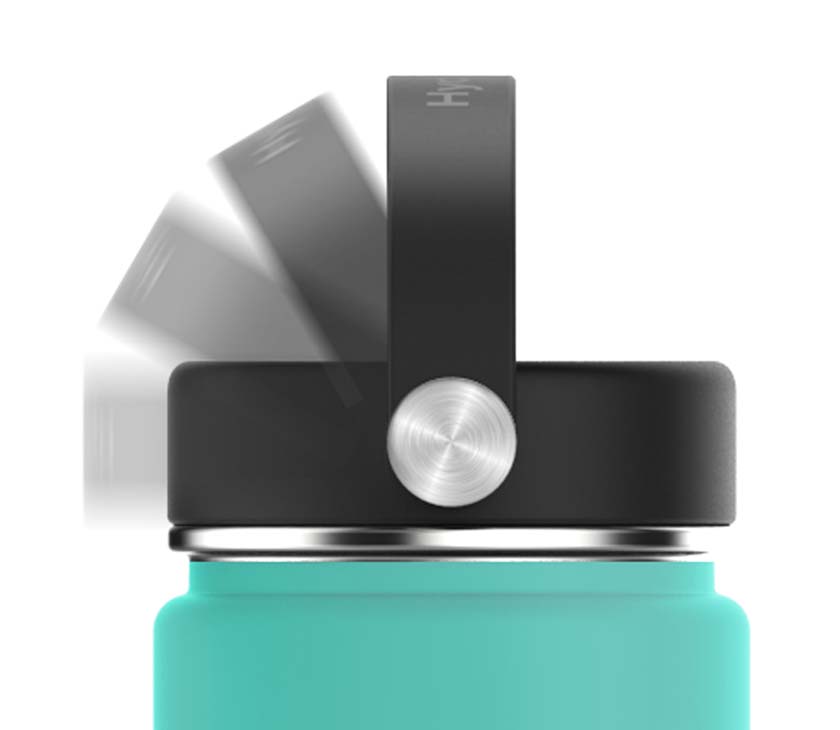 STAINLESS STEEL PIVOTS
The Flex Cap's durable stainless steel pivots allow the strap to move when you do, which makes for easy, fluid motion and pure carrying joy. The careful construction also eliminates stress points, so strap breakage is a thing of the past.
Unique powder coat
Along with our TempShield™ technology allowing for the lightest weight and slimmest profile insulated bottle, our signature powder coat adds slip-free grip and extra durability – so you can take your Hydro Flask anywhere, on any adventure.
We offer a wide range of refreshingly bold colors as unique as you are. Check out our color selector to find the one that's right for you. Then just grab your favorite and go.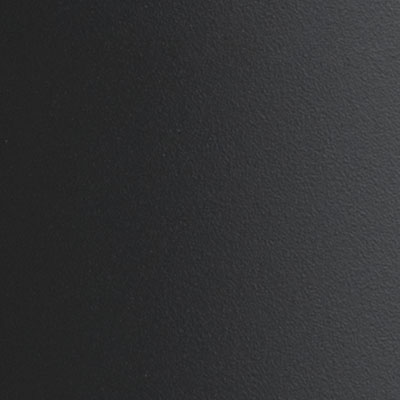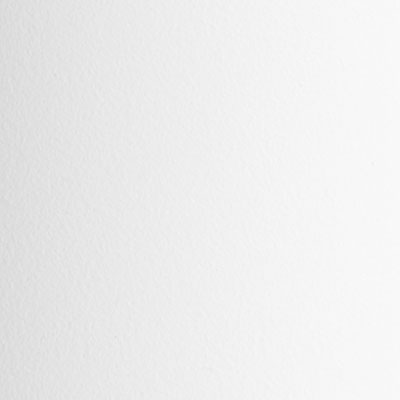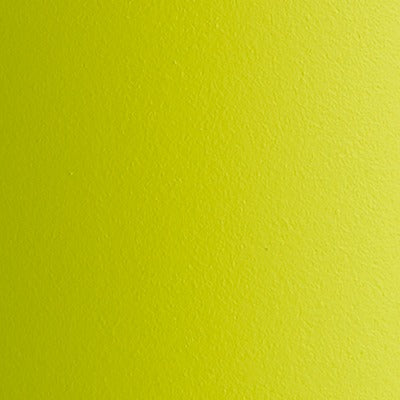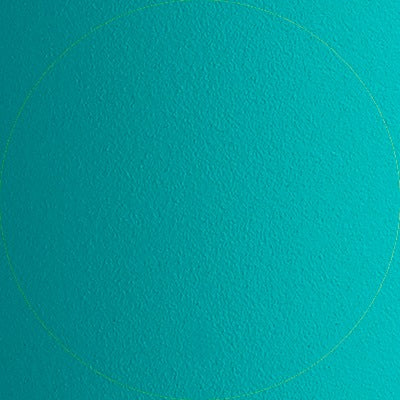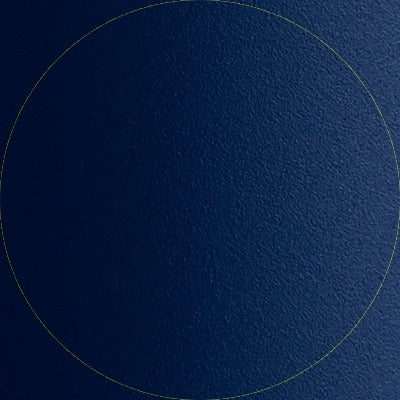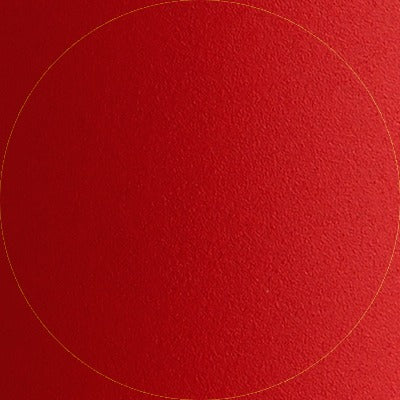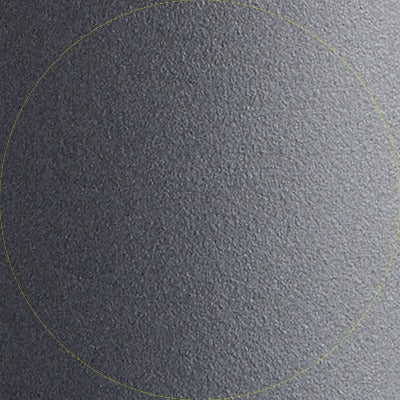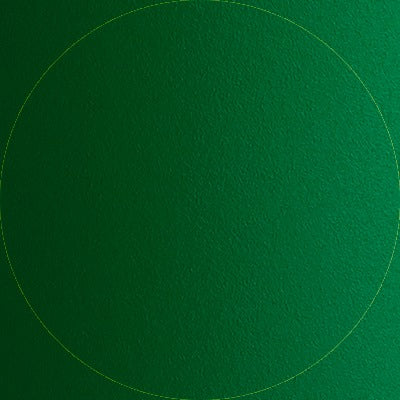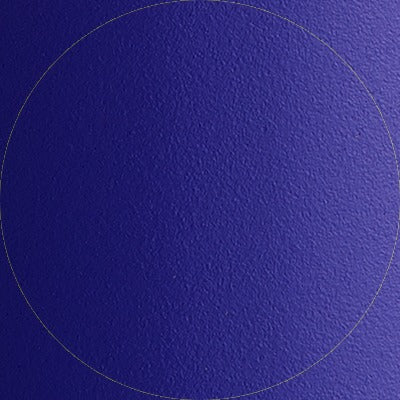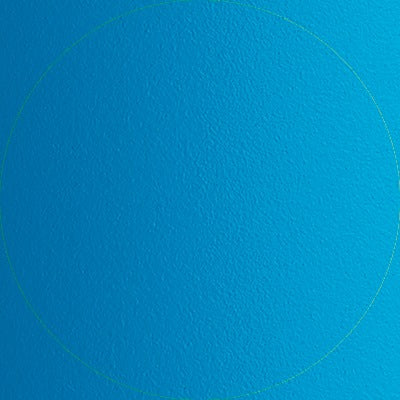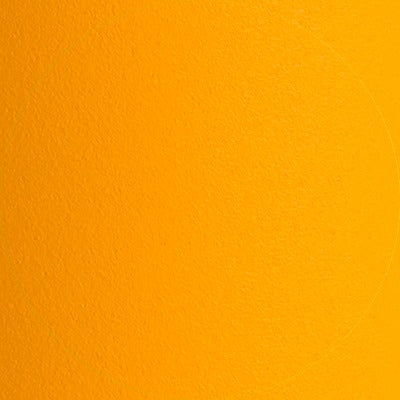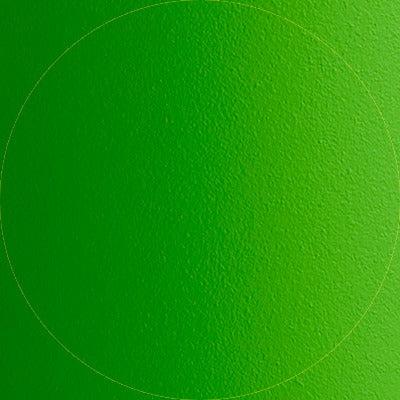 Stainless